Firefox – One of the Widely used Customizable Browser
Mozilla is a project of global community of people to make products by which everyone is benefited.
Its 2 Major products are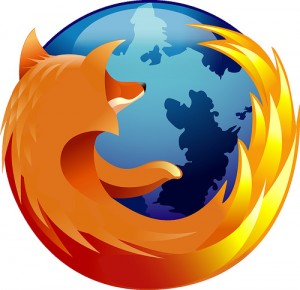 Firefox is a great browser as it is highly customizable with the help of Add-Ons.  It is easy to convert your normal firefox into a productivity and useful "One Man Army" with the help of these Addons. If you pick right Addons then there is no need to use other things.
Its very useful and helpful for designers and programmers as it has lots of addons which makes it easy for programmers and designers for analysing the web page.
Mozilla Home Page – http://www.mozilla.com/en-US/
Mozilla Firefox Home Page – http://www.mozilla.com/en-US/firefox
Download Firefox – http://www.mozilla.com/en-US/firefox/personal.html
Download Firefox in Different languages – http://www.mozilla.com/en-US/firefox/all.html
Firefox Add-ons – https://addons.mozilla.org/en-US/firefox/