Collection of Free New Year wallpapers
Hi guys,
year 2009 is about to over and everyone is waiting for year 2010.
And want to send some good pictures to your friends & colleague, then you should visit this website which has a good collection of new year pictures. Just have a look at, you might like it for your new year 2010.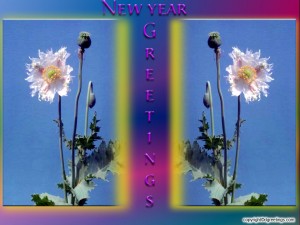 It has a good collection of wallpapers.
Website Home page – http://www.123newyear.com/