Collection of New Year 2010 Wallpapers
Hi,
New year 2010 is on its way. And we definitely want to send wishes to our loved ones.
So see here, today i am listing some of the useful sites for you to send happy new year 2010 wishes to your friends, relatives & colleagues.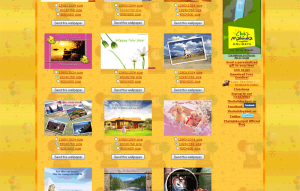 Its a very good site for those who want new year wallpapers, pictures in different sizes. There are 3 different sizes available for you to choose. Just click on the size and you can send that picture to your friends email address by simply putting their email addresses.
Image dimensions (sizes available) – ( 1280X1024 ) ( 1024X768 ) ( 800X600 )
URL – http://www.theholidayspot.com/newyear/wallpapers/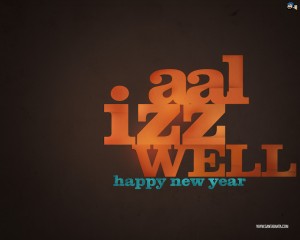 Its a very good website to get New Year wallpapers at 1024×768, 1280×1024 and 1280×800 resolution with New Year desktop pictures,photos,pics & images.
Image dimensions (sizes available) – ( 1024×768 ) ( 1280×1024 ) ( 1280×800 )
URL – http://www.santabanta.com/wallpapers/category.asp?catname=new%20year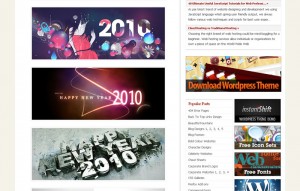 35+ Nice collection of  high quality new year 2010 wallpapers. It has very attractive collection of 2010 new year wishes wallpapers.
URL – http://www.instantshift.com/2009/12/26/35-new-year-wallpapers-to-celebrate-the-mmx-or-2010/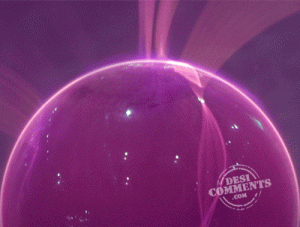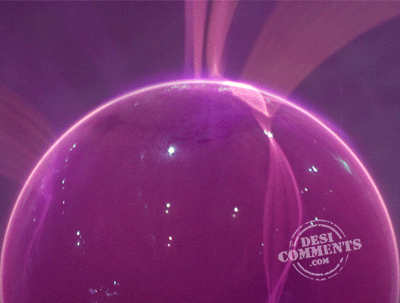 Has some good animated (gif) wallpapers for new year 2010. Even they provide the html code for you to embed in social networking sites like ORKUT, MYSPACE. Just copy the code snippet and post in social network. Even you can send gif as email.
URL – http://www.desicomments.com/desi/happy-new-year/
5) wallpapers.graphicfreebies.com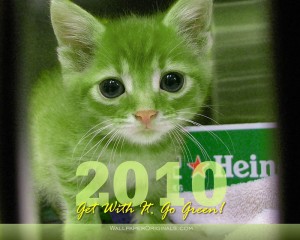 Contains some nice wallpapers for new year 2010.
URL – http://wallpapers.graphicfreebies.com/newyear.html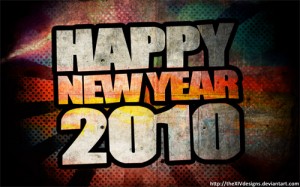 has a very good collection of new year wallpapers for 2010 from different sources
URL – http://naldzgraphics.net/freebies/a-collection-of-free-fabulous-2010-wallpapers/
7) Tell us other sites if you know. We would like to add it here……….