Collection of Windows 7 Wallpapers
HI,
See this link, Here is a collection of windows 7 wallpapers.
Good collection of wallpapers to have a bookmark, to use it on your desktop, with different attractive colors & feel.

Great site having 100+ windows 7 wallpapers.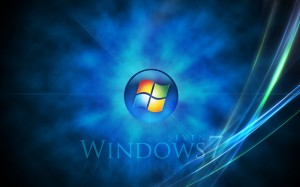 Website Homepage – http://wparena.com
If you like this then why don't you share this link with your friends.