SOTD – Story of Fresh drinking water on earth – Waterlife
waterlife is a very good website telling the story "The story of the Last great supply of fresh drinking water on earth".
Its a documentary giving a lot of information about water.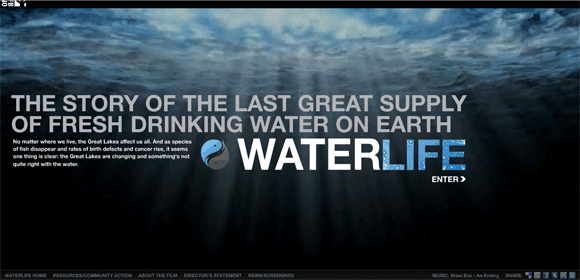 What is water ?
Water is –
Everything
History
Phishing
Music
…….
Checkout website to know what water is…….
Its a website done is flash. You will just love it. Smooth and attractive navigation with wave like feeling when you move mouse over the lines at bottom.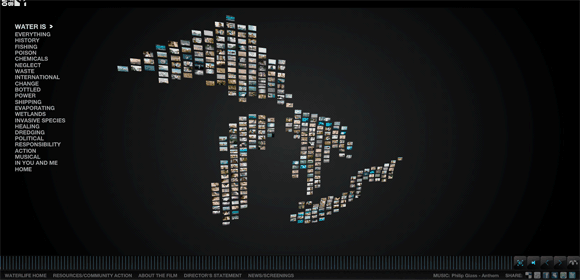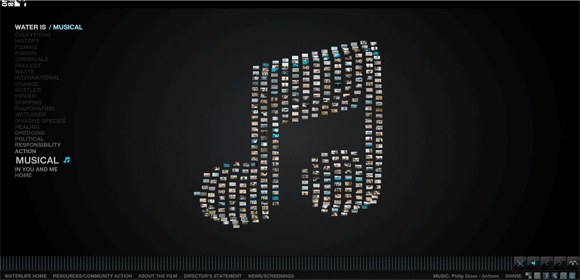 Website URL – http://waterlife.nfb.ca/
Dont forget to tell your friends.