Free Adobe Photoshop Brushes Resources
Photoshop is the awesome tool for Website & Graphics designers for their day to day work, with lots of options.
Today here I am posting some links to resources and sites for large collection of photoshop brushes.
Superb collection of 511 photoshop brushes. Even they are categorised, if you want brushes of particular type.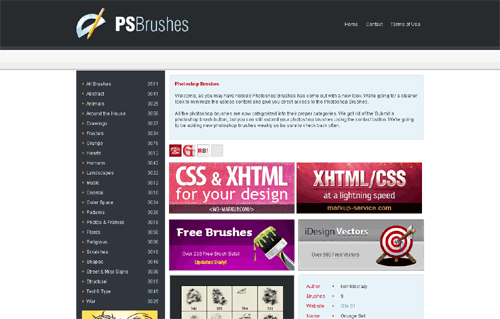 Nice site with lots of brushes for your work but with a nice notice
"Please contact me if you wish to use the brushes in your designs / feature a set on your website / in your magazine! Chances are I will allow you to use them free of any charges!"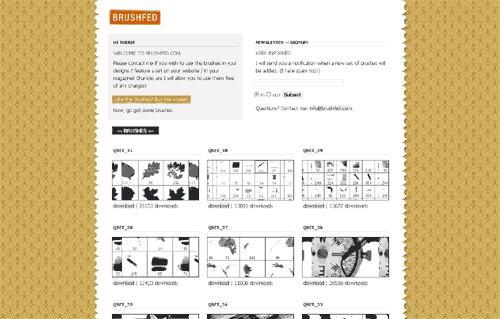 Lots of superb photoshop brushes.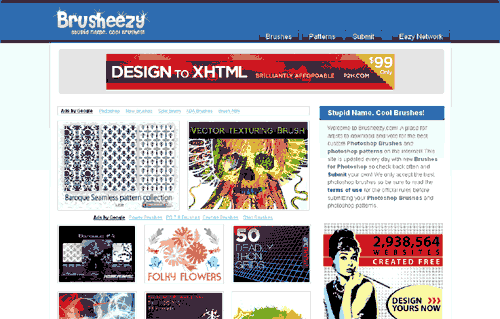 Great collection of photoshop brushes, in different categories and options.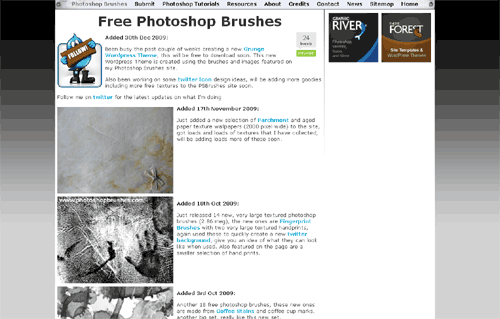 lots of free photoshop brushes.