New GMail Lab features added recently
Google's GMail Lab has come up with some new useful exciting features.
See these new features
1) Search Autocomplete – As soon as you start typing in your gmail search box, it will automatically show you completed suggestions.

2) Go To Label – Integrated into search box, start typing something it will show you label and when you will click on that it will result into "label: your label name"
3) Forgotten Attachment Detector – Whenever you send a mail then when you will click on send then it will scan your mail and will check if you used any phrase like a "attached" then it will prompt you whether you forgot the attachment.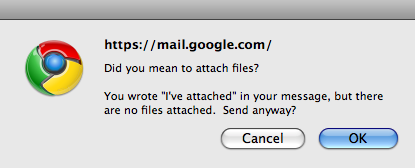 4) YouTube Previews – Now you can watch youtube video in your gmail itself if there is any video in your gmail.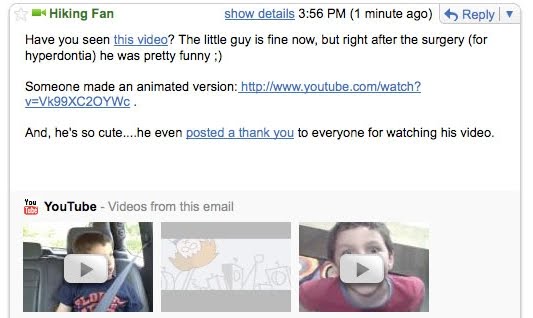 5) Custom Label Colors – Now you can select any custom color of your choice for your labels.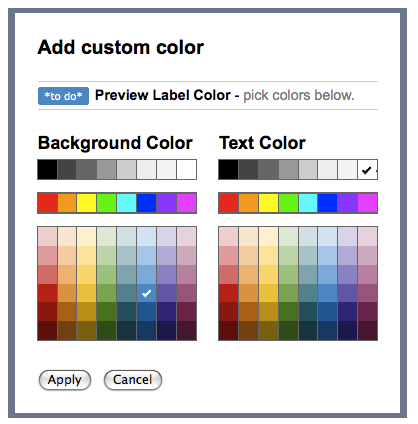 6) Vacation Dates – It allows you to select the vacation date in advance and configure your vacation responder.