Free Open Source MP3 Mixer – Free Digital DJ Software Mixxx
If you want to create your own MP3 remixes for fun or you think that combination of some songs might be interesting and fun then you should definitely go for "Mixxx". Mixxx is a free software which allows you create your own MP3 remixes easily.
Even you can download the source of Mixxx.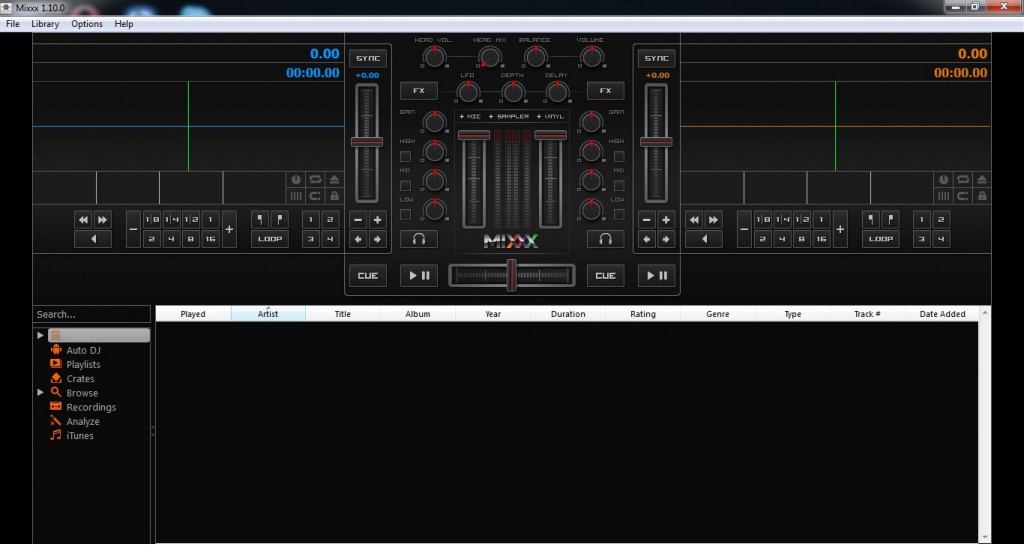 Definitely you will like this software as its a Free and even small in size 19.1 MB for download on Windows. Its easy for a newbie as well as useful for the advanced users who want to do something more with songs. You can stretch you music without changing pitch.
It is Cross-platform, it is available on Windows XP/Vista/7, Mac OS X, Linux. So it accessible to almost everyone.
It is Free and Open Source. As well as it supports multiple languages translation for users.
Advanced MIDI support is provided by use of Advanced MIDI Scripting Engine.
If you liked this software then don't forget to tell your friends.