Happy New Year 2013 Wallpapers
2013 is on its way….2012 is getting over…
New paths are calling…
Wish you a Very Very Happy New Year in advance ! ! !
Here are some latest wallpapers for new year 2013.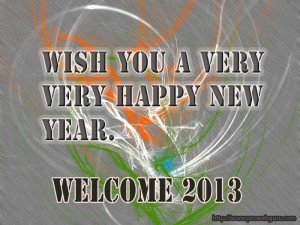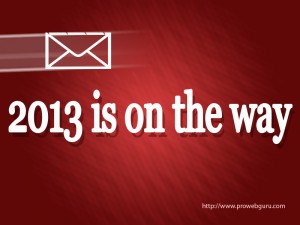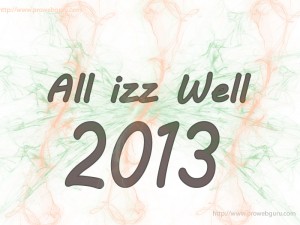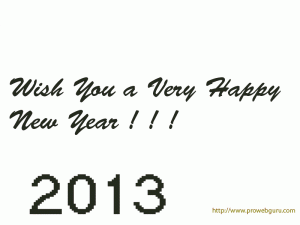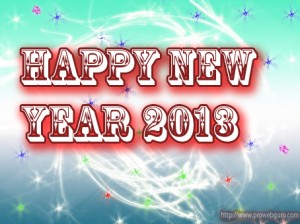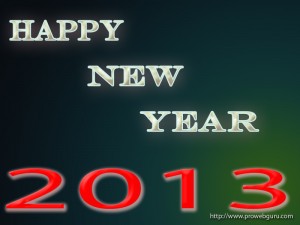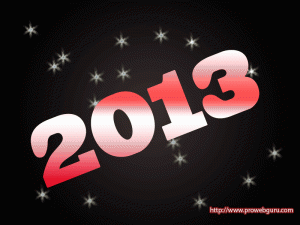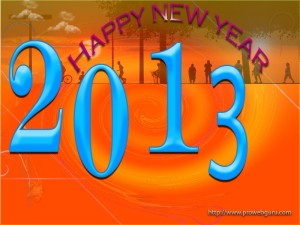 I will be adding some more Wallpapers for New Year 2013.
Looking for some more wallpapers to wish your loved ones a Happy New Year 2013 ?
Then you should have a look at Google Image Search and Bing Image Search.
UPDATE : Added some latest wallpapers for 2013