Tag archives for drupal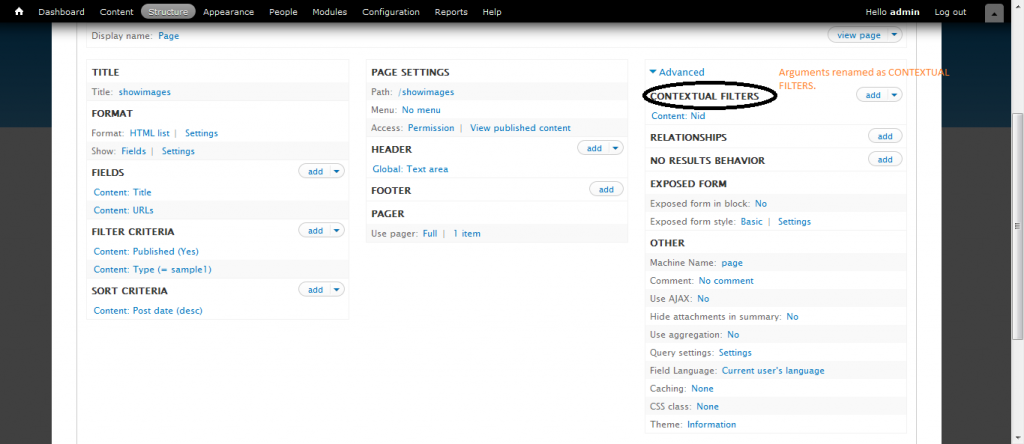 Drupal 6 to Drupal 7….tons of changes, restructuring of admin dashboard, some changes modules. Initially when I switched from Drupal 6 to Drupal 7, the first thing anyone will...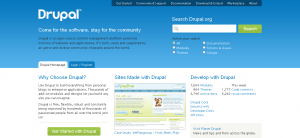 Have you visited drupal.org today ? Not yet ? Then you should visit because today i noticed that drupal.org is looking very fresh with the new design. As usual...